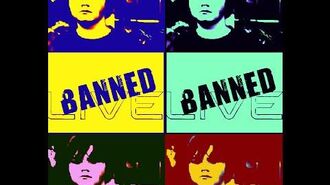 William's Xbox Live account has been suspended. The reasons for suspend is:
Asking for log in password/personal info
Unauthorize game recovery
Offering to trade game services for points/money
However, William didn't do it to be a troll, he was just playing a trick to someone, but they took it too seriously and report them. They would get the situation fixed and William's Xbox Live is currently in good shape.
Ad blocker interference detected!
Wikia is a free-to-use site that makes money from advertising. We have a modified experience for viewers using ad blockers

Wikia is not accessible if you've made further modifications. Remove the custom ad blocker rule(s) and the page will load as expected.