We are missing something a lot of wikis have: a fan art page. Until now. On this page, you can post good pictures of a previous episode, ideas for future episodes, characters, and more! As you know, fanart is allowed on other pages (except for Rotten Rebecca because there isn't a real picture of her), so we decided we'd give you a chance to show off your artistic ability!
But the possibilities aren't unlimited. Here are a few ground rules:
Your picture must related to Violette1st, Violette2nd, and/or RagingGaming.
Your picture must NOT be related to sex and porn
no nudity
no NSFW content.
no blood and gore
no something too disturbing.
Leave a caption so we know what's going on.
no fanarts for inappropriate video ideas like these examples "WILLIAM GOES TO SCHOOL NAKED!!!" and "WILLIAM WATCHES PORN!!!" allowed.
no fanarts showing Violette1st characters naked.
Pictures that meet these rules will stay on the fanart page, and if it does have a inappropiate picture, the person who posted it might get blocked. have fun!
Post here and have fun!
Edit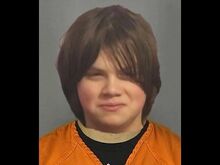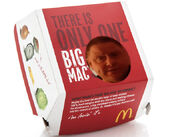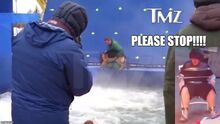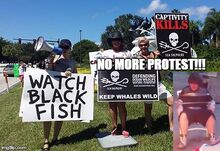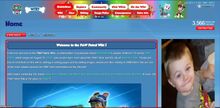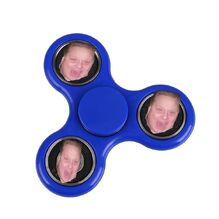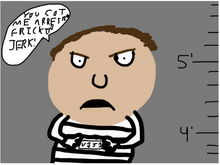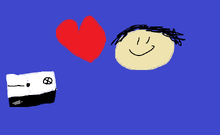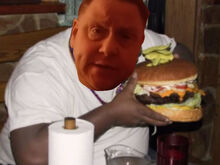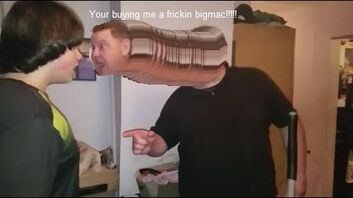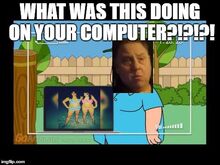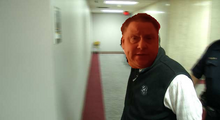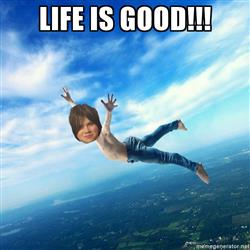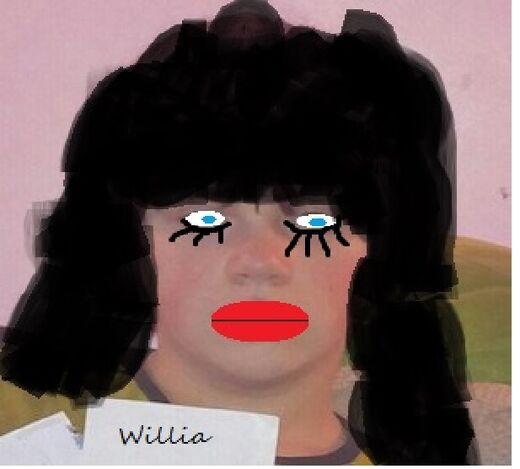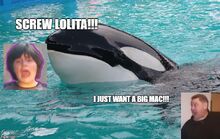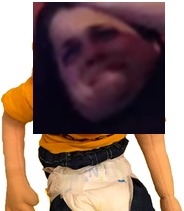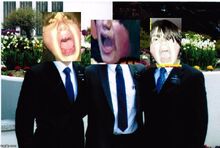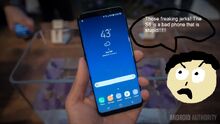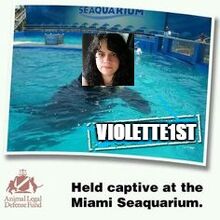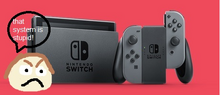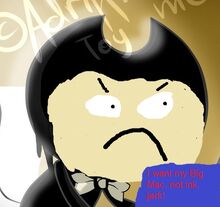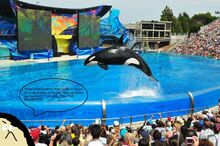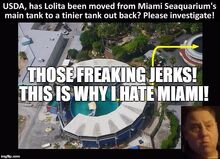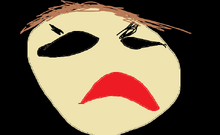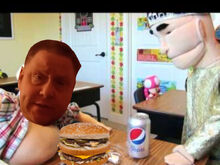 Ad blocker interference detected!
Wikia is a free-to-use site that makes money from advertising. We have a modified experience for viewers using ad blockers

Wikia is not accessible if you've made further modifications. Remove the custom ad blocker rule(s) and the page will load as expected.